Junk Removal Provider
If you're working in the junk removal industry, your clients' houses are probably squeaky clean and shiny. But ask yourself this: is the administrative side of your business just as spotless? Is your call answering as organized and tidy? Usually, small companies concentrate more on the service itself, letting their work speak for itself. Which does work, up to a point: one of your satisfied customers may recommend you to their friend, but have you considered that it works both ways? An unsatisfied customer whose call you couldn't answer, because you were too busy servicing another, would also tell their friend about their experience. And, in the cleaning business, the goal isn't just to do a good job and leave customers happy: the goal is to provide them with such a service that will leave them coming back for more.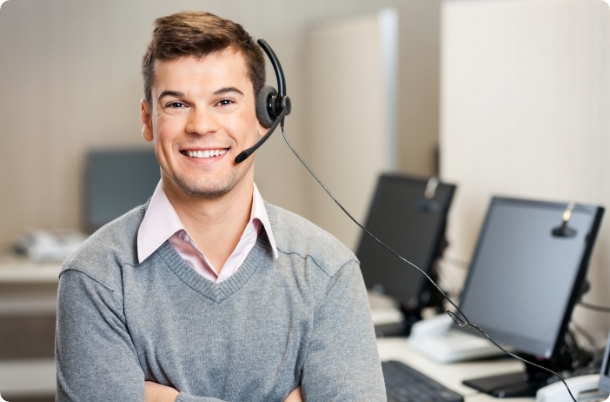 What we offer
If you need help to tidy up your customer service, then DsPro is the company you should be partnering with. Here's what we can offer you:
Top of the market call answering service:
If you want your calls answered in an efficient, professional and effective manner, if you're often busy on the job site and don't have the time to answer the calls, if you want your calls answered 24/7, even on holidays, then you're in the right place! DsPro is a top provider of flawless call center experience for small businesses. Our team of dedicated professionals work 24/7 to answer any questions your clients may have.
Maximum flexibility: we will adapt to what your business needs:
You can choose the service package best suited for your needs:
1) have your own office and team, that can be trained to work the way you need to, providing customers the answer, prices, questions you require.
2) Pay on per call basis, only if you get a valid call (We don't charge for spam calls!).
Have top of the field technology
What makes us unique? We pay close attention to the latest trends in the call center services industry and constantly develop and improve new software's to service our clients better!