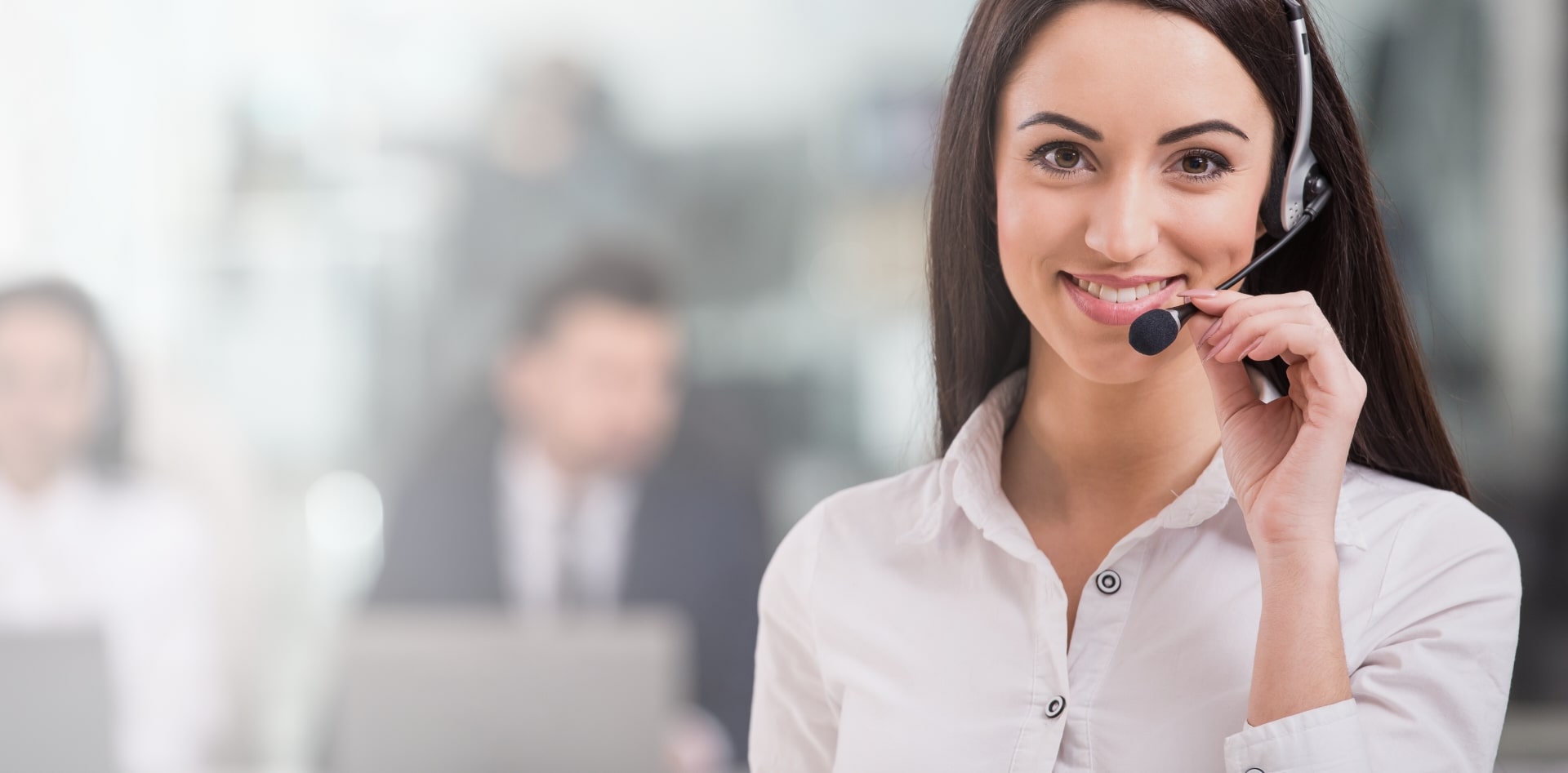 Let Professionals Handle
Your Customer Calls
We Are A Top Provider Of Flawless Call Center
Experience For All Kind Of Businesses

24/7 Online
We provide support 24/7! Our specialized team members will answer any question you might have day or night.

Dedicated Service
Our committed service provides you with the flexibility and stability to grow your business and projects in ways you never realized possible.

Fastest Pickup Times
Leaders in the customer service industry, with client satisfaction a top priority and fastest pickup times in the industry

Transparency
Our performance is your performance, so transparency and accountability are our pillars that your company can rely on and build on!
We provide Dispatch
Solution Services
DsPro is a top provider of flawless call center experience for small businesses. Our team of dedicated professionals work 24/7 to answer any questions your clients may have.
At DsPro, we offer you maximum flexibility and transparency. Our work starts the second you decide to partner with us. We will gather the client data and analyze the market to offer you the best quality dispatch management. Our dispatch professional sending software is equipped with live call recording, weekly reports and many other functions that will ensure you're in charge of how your business is handled.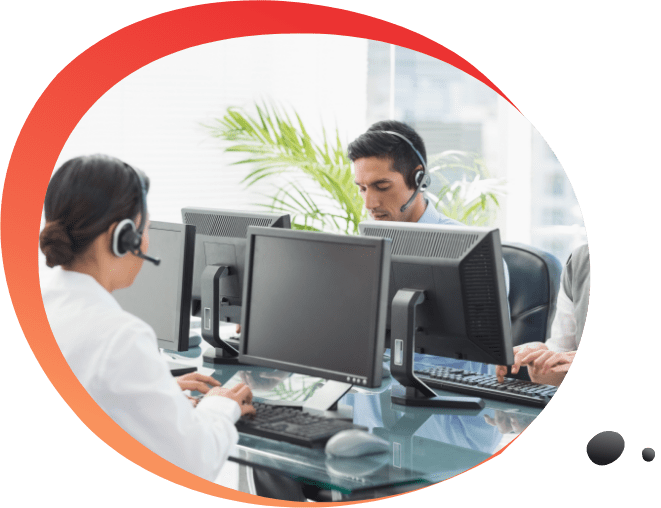 Dispatch Software
Solution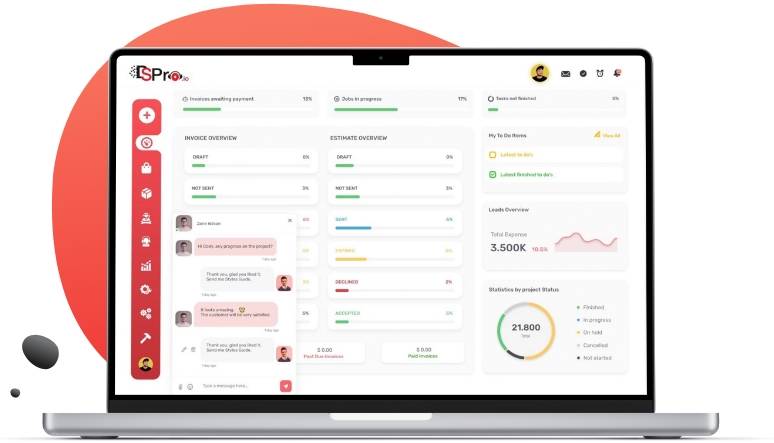 DSPro provides top software solutions to companies who seek all the benefits of having a dispatch office, but none of the drawbacks when managing a physical office! We also provide you with full reports on weekly, monthly and annual dispatch performance for your business!
To make sure, your work efficiency is at an all-time high during your collaboration with us, we use 2 software solutions, each handling a specific aspect of the job, to keep it simple and easily manageable for you.
The first is a CRM software that allows you to manage your team here at DsPro with ease, by assigning certain jobs, customizing the strategy to your field specifics, and easily attaining work reports with full in-depth view about the work done.
The second is an open source telephone solution software which handles your incoming calls. It allows us to accept a high number of calls with minimal interruptions, increases the quality of communication between us and the clients, and gives you full access to the calls at a convenient time, so you may always be at top of customer needs and demands. It will allow you to see who is currently logged into the system handling calls, will let you listen in on the calls live, and even take control of the calls if need arises.
Starting Point
Here is an overview of how we approach each new project
Frequently Asked Questions
Questions that may give you the answer you are looking for
What is a call center and why do I need one?
A call center answers your customer calls for you and forwards you the necessary information. You need a call center if the task of answering the phone is interrupting your daily operations. you do not have a dedicated staff member for this job and you don't want to hire one. Generally, call centers like ours offer industry-specific services. With our operators answering your calls, you can concentrate on more important tasks.
What kind of business can use your services?
We offer our services to a wide variety of businesses: locksmiths, plumbers, electricians, appliance repair shops, auto services, event planners, handymen and so on. To find out if we can handle your calls, contact us or see the full list of the businesses we manage. Even if you don't see your field in our list, don't worry! We have a huge experience in handling many types of small businesses and we always strive to evolve and branch out. Give us a call and we will start planning today!
Do your operators really know technical details of my field?
Yes, of course! At DsPro, we assign you a dedicated team, trained to know ins and outs of your field. They will be familiar with the latest tendencies of the markets and the needs of your business. While planning our partnership, we will make sure to gather all relevant information and do thorough research, to ensure the best quality of service for your customers.
What happens after your operator answers the call?
When we answer your customer call, our operators gather all relevant information from your client: the problem, the location, the name and the contact information of the client and and we will forward it all to you. - Or send it directly to your field technician on your demand.
Do I have to change my phone number?
No, you don't have to change your number. We will assign you a phone number that you can reroute all your calls to. Contact us to learn more.
What if there's a technical difficulty or a power outage?
We are prepared to answer the calls in any situation: our office is equipped with internet backups of all top internet providers and 2 professional generators that can operate our office for hours with no electricity.
How much do you charge?
We offer different packages. We'd recommend the charge-per-call option if you have a smaller number of incoming calls. We can also offer a dedicated team with an hourly rate. Contact us to learn more.
Do I have to purchase or set up any equipment to forward my calls to your company?
No, you don't have to purchase anything. Just kick back and relax, we will take care of it all!