About Us
Best Customer Service For Your Clients!
We provide Dispatch Solution Services
DsPro is a top provider of flawless call center experience for small businesses. Our team of dedicated professionals work 24/7 to answer any questions your clients may have
At DsPro, we offer you maximum flexibility and transparency. Our work starts the second you decide to partner with us.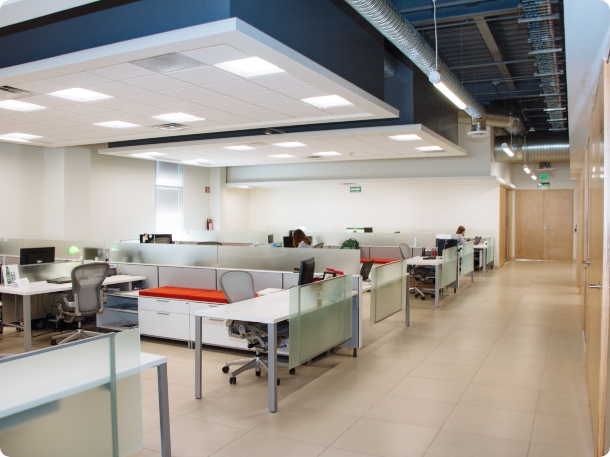 Check Our Pricing Plan &
Choose Your Best offer
Flexible payment plans: pay per call or choose preferred package (see more details)
Pay Per Call
Pay a fixed amount per call.
We don't charge for spam calls!
Pay only for Valid calls.
Get A Team
Have Your Own Dedicated Stuff
Set Custom Guidelines and Methods
Set Schedule and Strategy As You Desire
Efficient Management Framework
Transparent Process
What do we offer?
A dedicated team, with the best knowledge of your industry and your clients' needs
24/7 service
Fastest pickup times in the industry
Weekly reports to ensure maximum transparency
Flexible payment plans: pay per call or choose preferred package (see more details)